Panda Awareness Online Training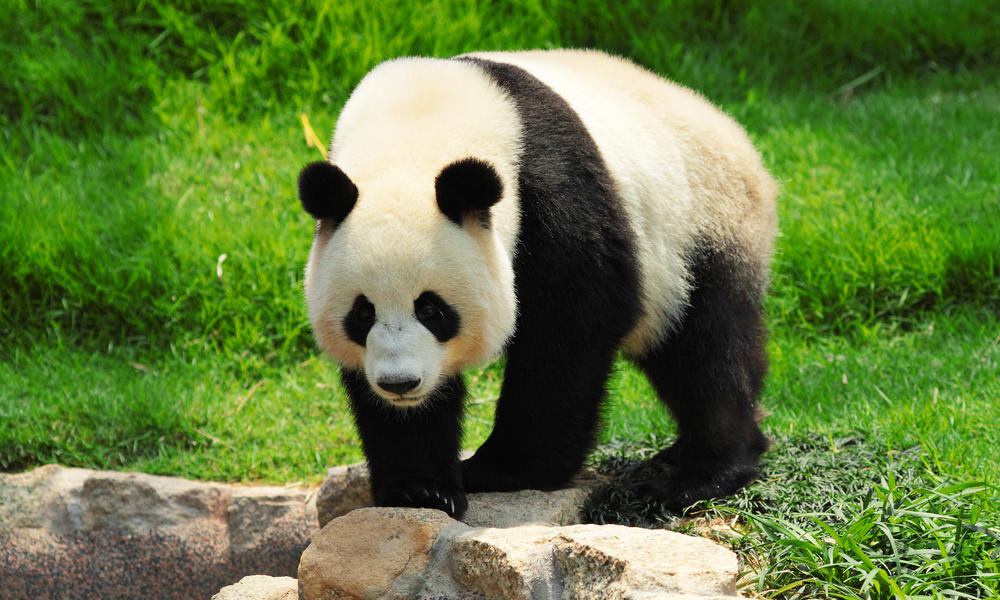 The Panda Awareness online course offers a comprehensive education. Utilizing interactive audio, pictures, narrations, simulations, videos, quizzes and a final exam, the Panda Awareness will equip individuals with the knowledge of the types of Panda in Whole Wide World their habits and habitat, and how you can keep safe when venturing into bear country for work or play.
The course content includes:
Essentials of Panda Diversity
How Panda Aware are You?
Panda Fare
Panda Biology
Panda Ecology
Essentials about Panda Encounters
Panda Encounters: Coming Face to Face
Features:
Begin your training in minutes
Start and stop training at your convenience
Printable Confined Space certificate
24/7 365 access to online training
Printable resources for easy reference
The course features video, animations, learning games and skill-building exercises and takes anywhere from 1.5 to 2 hours to complete..
120 minute runtime (average)
Canadian government standards compliant
rich multi-media modules
dynamically generated exams
personalized wallet certificate upon completion
Course Compatibility
Windows Vista, 7, 8, 8.1, 10
Mac OS X - 10.0+
Linux

Internet Browsers
*For the best online experience, please update your browser to the latest version
Google Chrome
Internet Explorer (Version 9+)
Firefox (Version 3.5+)
Safari (Version 5.0+)